I am excited that it has started getting hot again, I think I m amongst that 5 % of Indians who like summer. I love summers, I am a summer baby in literal sense, (my birthday falls in the month of May). I like everything about it, to name a few would be neon's in my clothes, corals on my lips and mascara on my eyes.
Kurti is that one piece of clothing that lets you pass on the legendary Indian summer. Kurtis fall under the category of Indian formal. Growing up, I had not worn Indian dresses much. However, it was during my junior college days that I started investing in Kurtis as the college that I studied in, it was compulsory for us to wear Indian formals.
That is where my love for this garment began. Even when I was working I used to wear Kurtis as formal, I do not remember wearing anything else as my office wear.
WITH CULOTTES
Styling Kurtis with culottes makes for a very boho chic look.
CHIKANKARI

STYLE
CO-ORD SETS
I love co-ords, be it as a skirt set, shorts set or a culotte co-or set, then well why kurti be an exception.
This bag is from Irignal for which I had written a post, you can see it
here
, and what is summer without a basket bag.
Also, could you all kindly check the video's that I have uploaded on
Instagram
and
Instagram IGTV
if not seen yet and give me a feedback and my areas of improvement as well. It would be highly appreciated. I want thank the ones who did DM me with their feedback. Thank You. It does mean a lot.
Huge thanks to the photographer Preetha who clicked these pictures. These pictures are clicked on a normal camera and not a DSLR.
WHITE KURTI
HERE
HERE
CHIKANKARI

STYLE
HERE
HERE
LONG KURTIS.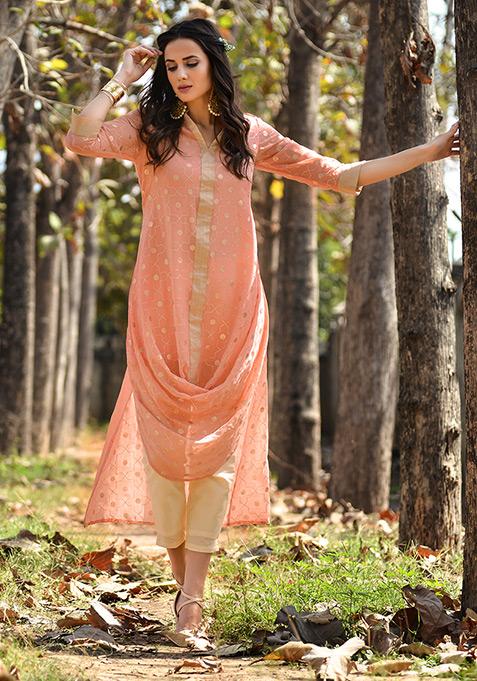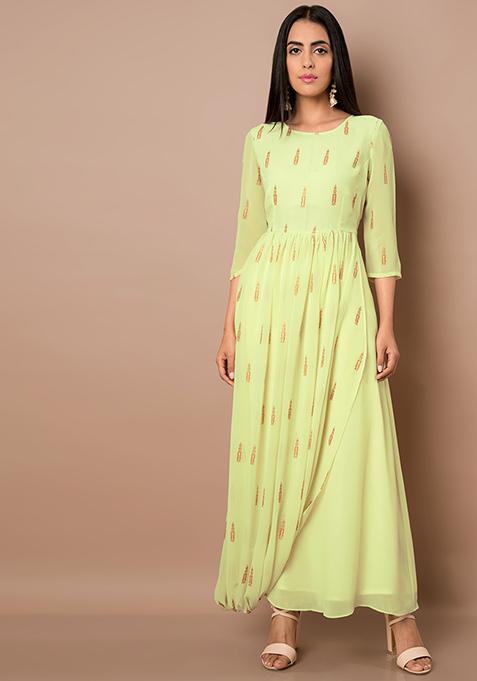 HERE
HERE
CO-ORD SETS
HERE
HERE
Outfit details
White KURTA :- Stitched by me
Green Kurti :- Melange
Culottes :- Global desi
Chikankari Dress :- Local Market
Co-or set :- Amazon
Long Kurti :- Payal Ahmedabad