SPRINGY DRESSY
Dressing for extremes is simple, if its too hot a maxi dress or shorts and tee. Too cold? Woolens and camel will do the needful.
No so hot and not so cold is the grey area. That s when layering comes to our rescue. According to a famous Indian designer, layering has a new meaning now, it just does not refer to winter, its for all seasons.
By wearing several lighter pieces, you get the flexibility to change your look according to the change in temperature. Light layers work very well during spring and also for those in between kind of weather conditions.
During winters the layering of it has become tactful as well, but it still dominates on "no rule for bulking up strategy". For winter layering, we think texture, lengths and 2-3 layers. However for spring when the sun is out there shining, at the same time the breeze is cold, that is when denim s do the trick.
Denim is that piece of garment which can give warmth, the warmth for which spring is absolutely perfect. Layering the right way can not only keep you warm in colder places but also add to your glamour and fun of the look.
Here in this look I have paired a printed maxi dress with a denim jacket and a denim skirt, and the jacket is another part of the layer, if you want you can remove that when its not that cold.
After this entire look was put through, this slightly gave me a bohemian vibe as well, so thought of adding more bohemian touch in terms of makeup and accessories for this look.
Instead of the boots that I styled with, try styling it with kolhapuri chappals or sandals with pom pom on them. They would look even more stylish

PS :- You rock woman! We are equal to men, nothing more nothing less. Woman is the present and she is the future. All women are working, but only few salaried. Happy women's day to all the women around the world. Flowers are the second best thing after woman. We are god s most beautiful creation.
SIMILAR DRESSES
SIMILAR JACKETS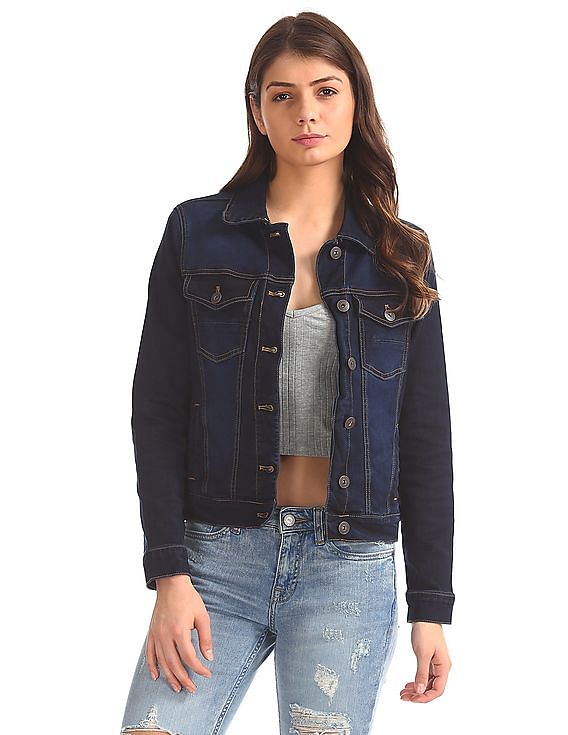 SIMILAR SKIRTS
Denim Skirt :- Jealous Jeans